We optimize engine performance
in the shipping industry
The marine market demands quality and dependability in fuel system repair and Fluid Mechanics delivers parts to the right place and at the right time. We provide:
Repairs to fuel systems as per original specifications and with genuine parts
Testing and calibration to ensure optimum engine performance
Service and parts for both two (2) and four (4) cycle engines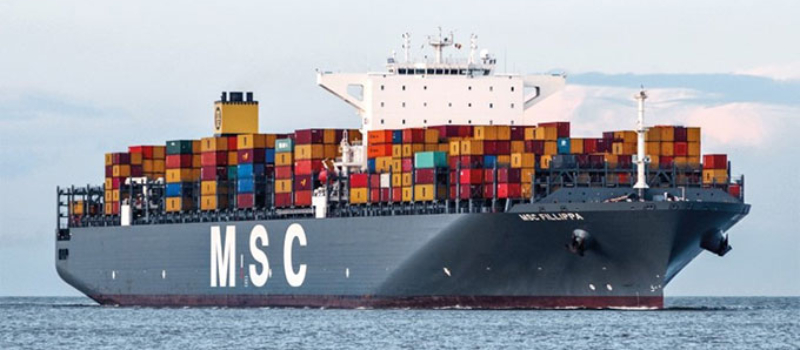 Any questions?
We will be happy to answer any questions you may have. Just let us know what you are interested in and one of our representatives will be in touch with you soon.
Ohio +1 440 961-1120
Florida +1 954 525-1755