Failure & wear analysis
for improved performance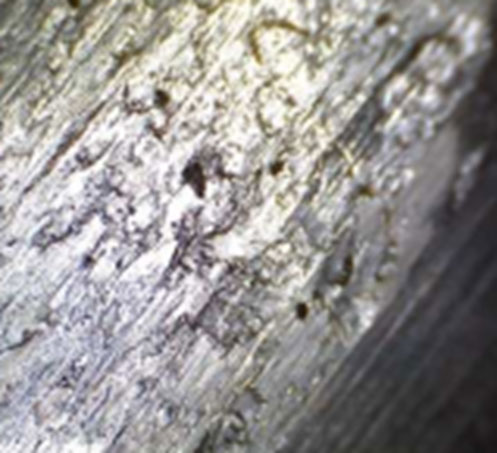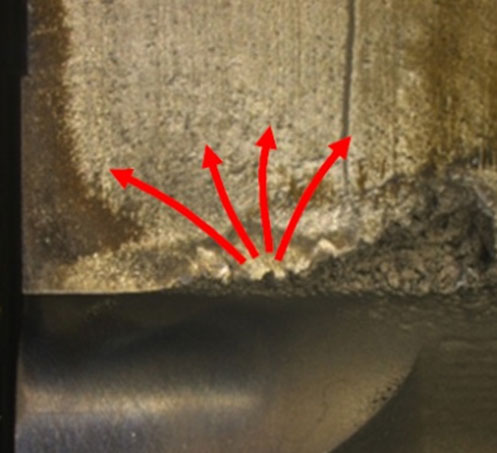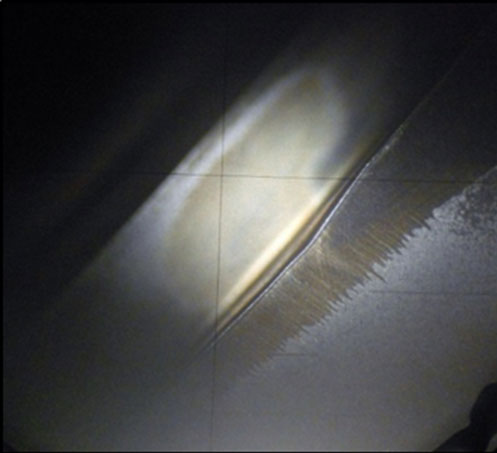 Failure and wear analysis delivers important indications on operating conditions. Our evaluation reports include recommendations for failure prevention and performance improvement.
Wear characteristics of service equipment is routinely documented at overhaul to establish a history of performance in the field. This proactive approach sets Fluid Mechanics apart from its competitors by providing with a full understanding of conditions found to help support condition-based maintenance programs.
Should a failure occur, Fluid Mechanics is able to offer full support with route cause analysis and expert review. Full service reports of findings are provided with all inquiries.
Any questions?
We will be happy to answer any questions you may have. Just let us know what you are interested in and one of our representatives will be in touch with you soon.
Ohio +1 440 961-1120
Florida +1 954 525-1755